For Community
Financial Institutions
Community banks and credit unions face unique regulatory challenges. To address them, we've built Continuity Control - the only complete compliance platform for community financial institutions.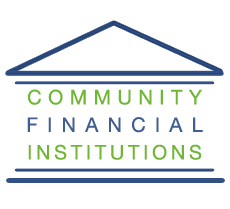 Grows with you
Because your compliance burden is an ever-moving target, our platform adapts to regulatory changes as they occur. We gather data from regulatory agencies, break it down into plain English and let you know what you need to do, and when, in order to remain compliant.
An industry united
Feeling worn out from the time spent on researching and analyzing piles of regulations? We can alleviate your regulatory burden and reduce your operational compliance risk. By working with community financial institutions across the country we are able to automatically transfer the latest knowledge obtained from client examination data to you.
Built for the future
Given the uncertainty in your regulatory world, you need a solution that is built for change. We continually invest in innovative ways to enhance the technology behind Continuity Control's award-winning platform to ensure, that regardless of the changes ahead, you will be fully prepared.